Kolektive Online Event Production Services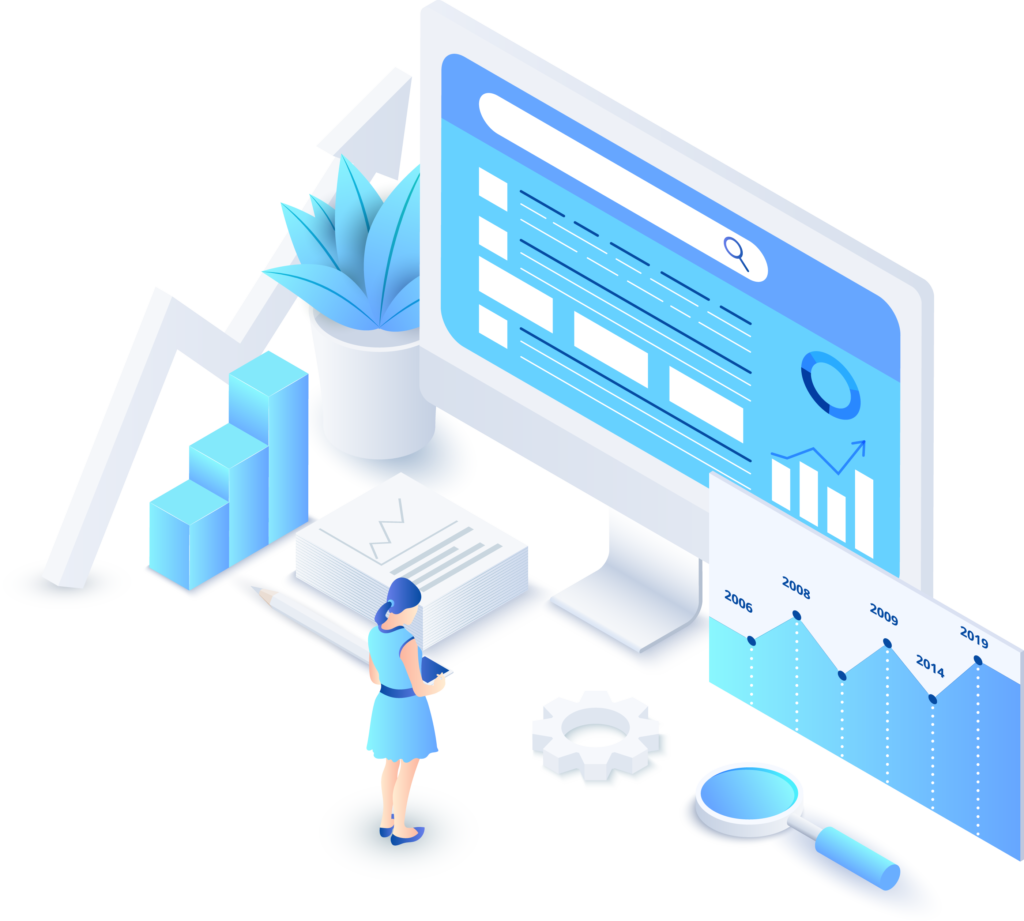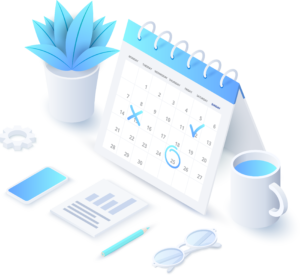 Event Planning
We provide event planning services and tools for coordinating every detail of preparing event activities, from the marketing to the speakers and technology to arranging for materials and audio-visual connectivity.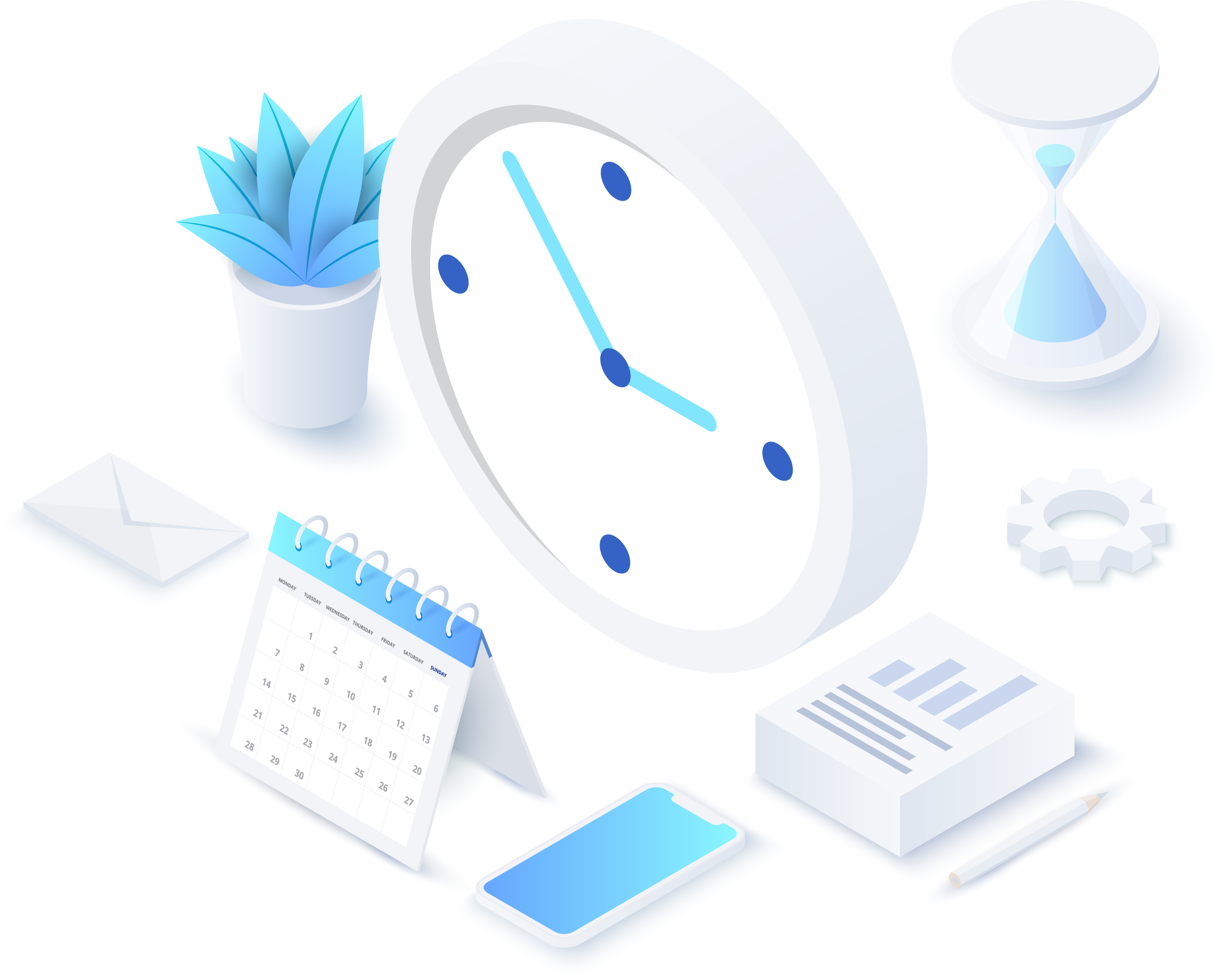 Onboarding
We provide your event with onboarding, preparing your talents and speakers with connectivity, sound and image checks, plus tips and support so that the participants of the event feel confident of a great show.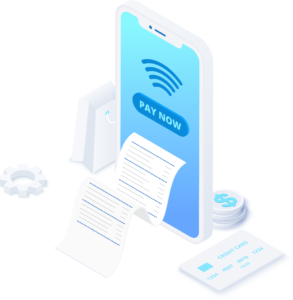 Custom Integrations
Our custom integrations connect your database or applications to Kolektive, creating automatic data communications easy. We also have many ready integrations available from payment gateways to the most popular CRMs.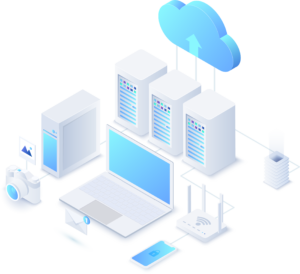 Cloud Infrastructure
Online Event Cloud infrastructure refers to the hardware and software components — such as servers, storage, a network, and virtualization software — that are needed to support the event requirements in a cloud computing environment.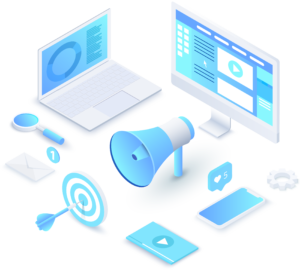 Event Digital Marketing
We help events have an online voice and marketing strategy that involves digital touchpoints between brands and their customers for online events like shows, conferences, and summits.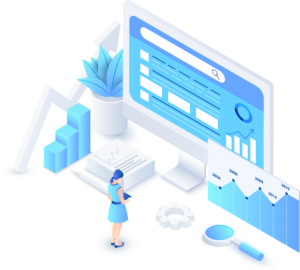 Live Event Management
During events we setup a live control room that monitors all the event flow and a green room that cues in speakers or talents as the live sessions progresses, guaranteeing the best experience for viewers of the event.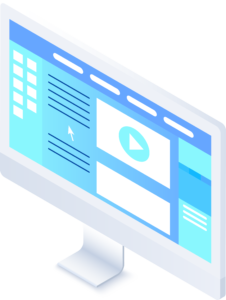 Engagement Tools
Tens of audience engagement tools like Q&A, Chat, Quiz, Community and others, are available to turn event attendees into active participants, in order to achieve the goals of both organizers and attendees.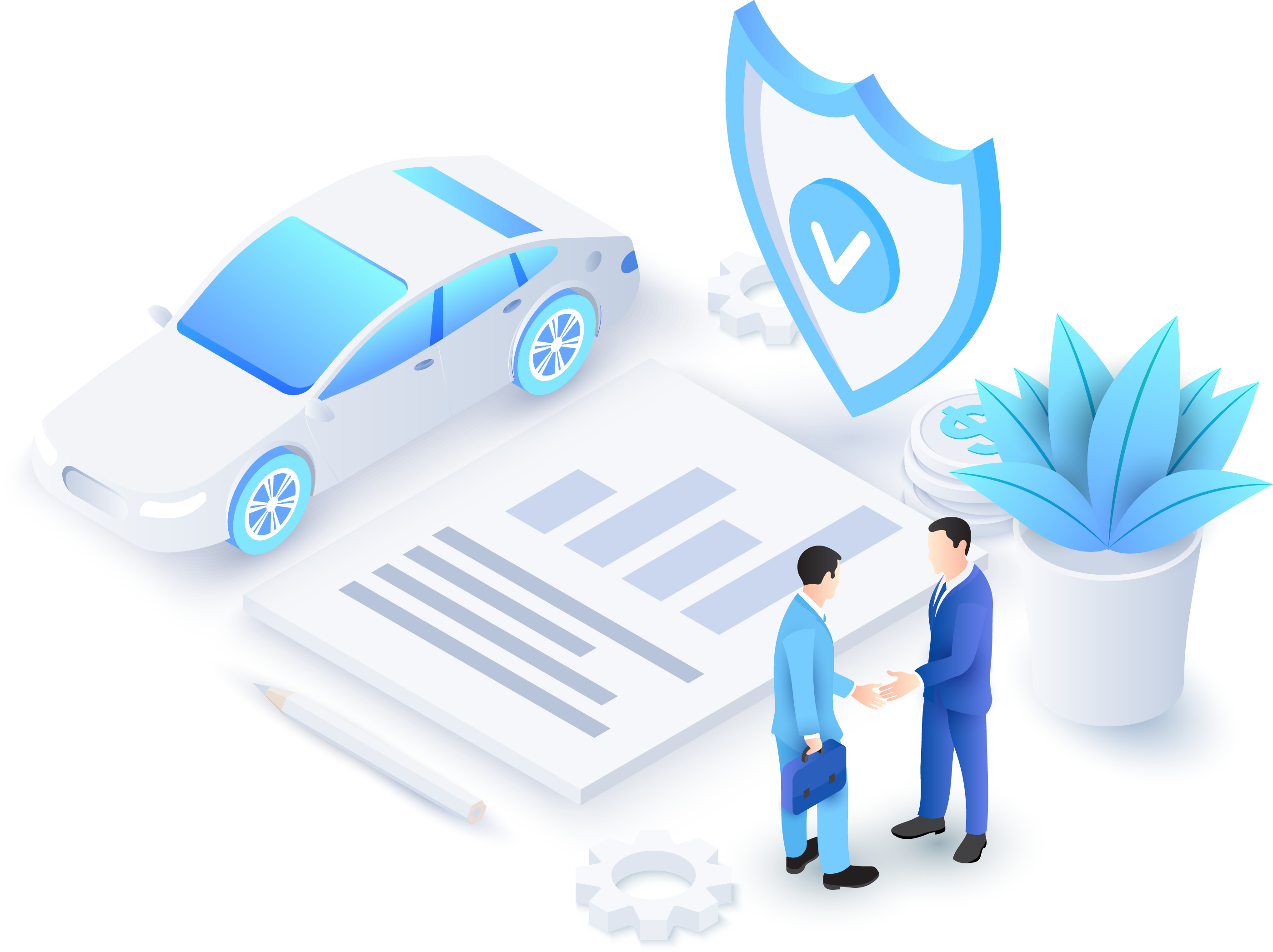 Security Framework
Our security framework at Kolektive is a series of processes used to define the management of information security controls in a closed environment. Some aspects of our framework can be adapted to different regulatory compliance goals.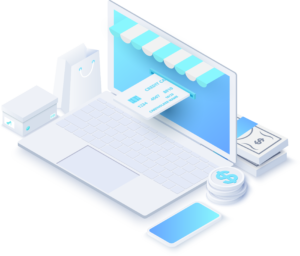 Enrolment Systems
We support registrations for events of any size, and deliver the best experience for attendees, automating communications to build a lasting relationship with the audience.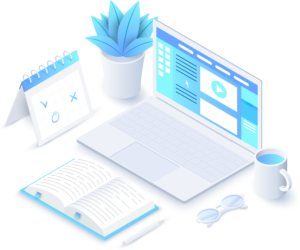 Live Video Editing
We live edit video feeds for your event, giving you a branded experience, and delivering the best video quality for attendees. Later when the event is over ew will edit your videos per session to generate content for sharing.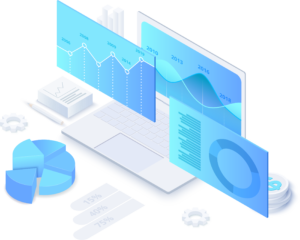 Data Analytics
Data analytics is the math behind successful events. We build events by establishing KPIs and analyzing data in order to learn in real-time about that information. Many of the event processes at Kolektive are automated for quick reporting.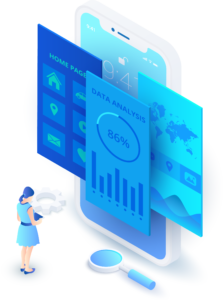 UI / UX
User experience and User Interface are processes of design that create meaningful and relevant experiences to users. This involves the design of the entire process of acquiring and integrating the aspects of online events like design, usability, and functionality.
Industries
We Serve a Variety of Businesses & Industries
Having performed events for very diverse client segments, we excel at delivering a unique experience to corporate clients in any industry. Some of the clients we served are: Waste Management, WWF, UNFCCC, Global Fashion Agenda, and many others.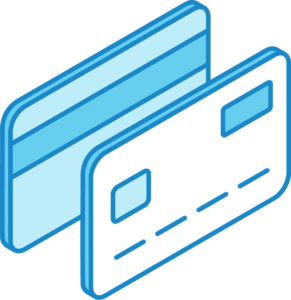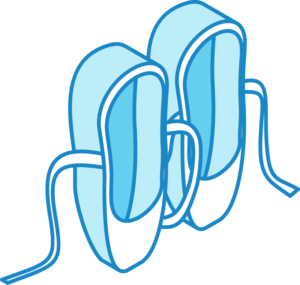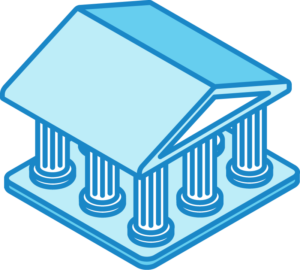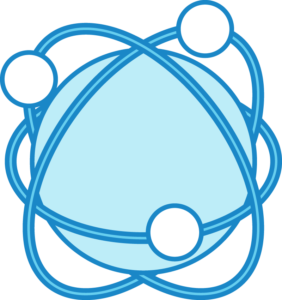 320 Nevada St. Suite #301, Newotn, MA 02460
Available 24 hours and 7 days a week.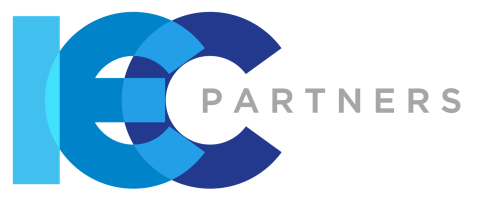 We would love to hear about your online event.