Our Live Events and Partners 
We are committed to giving each viewer and participant a smooth and extraordinary experience. Below we outline a couple of top events that we produced and marketed for our clients.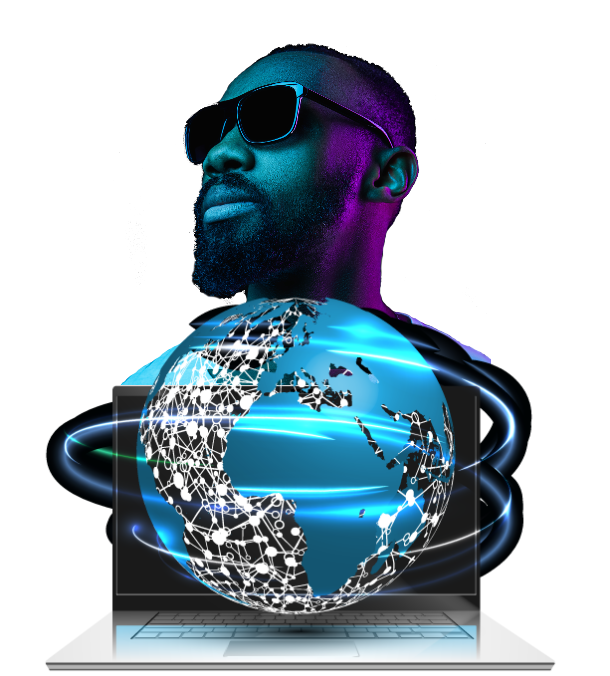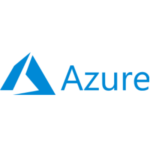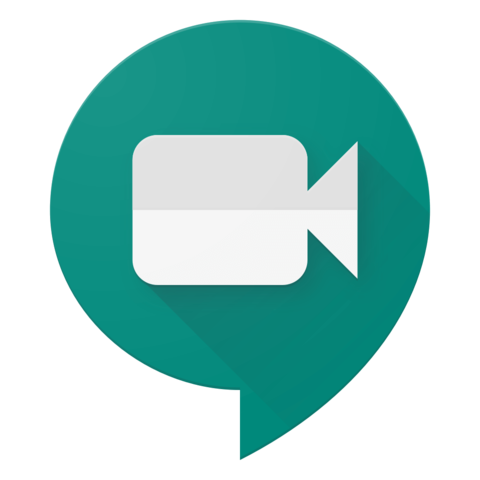 Video Conference Solution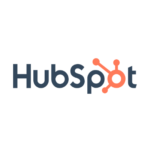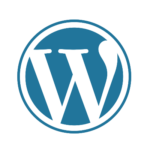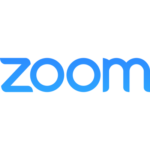 Video Conference Solution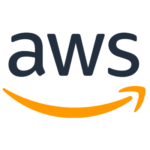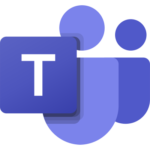 Conference Solution Partner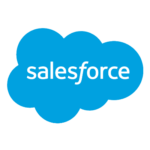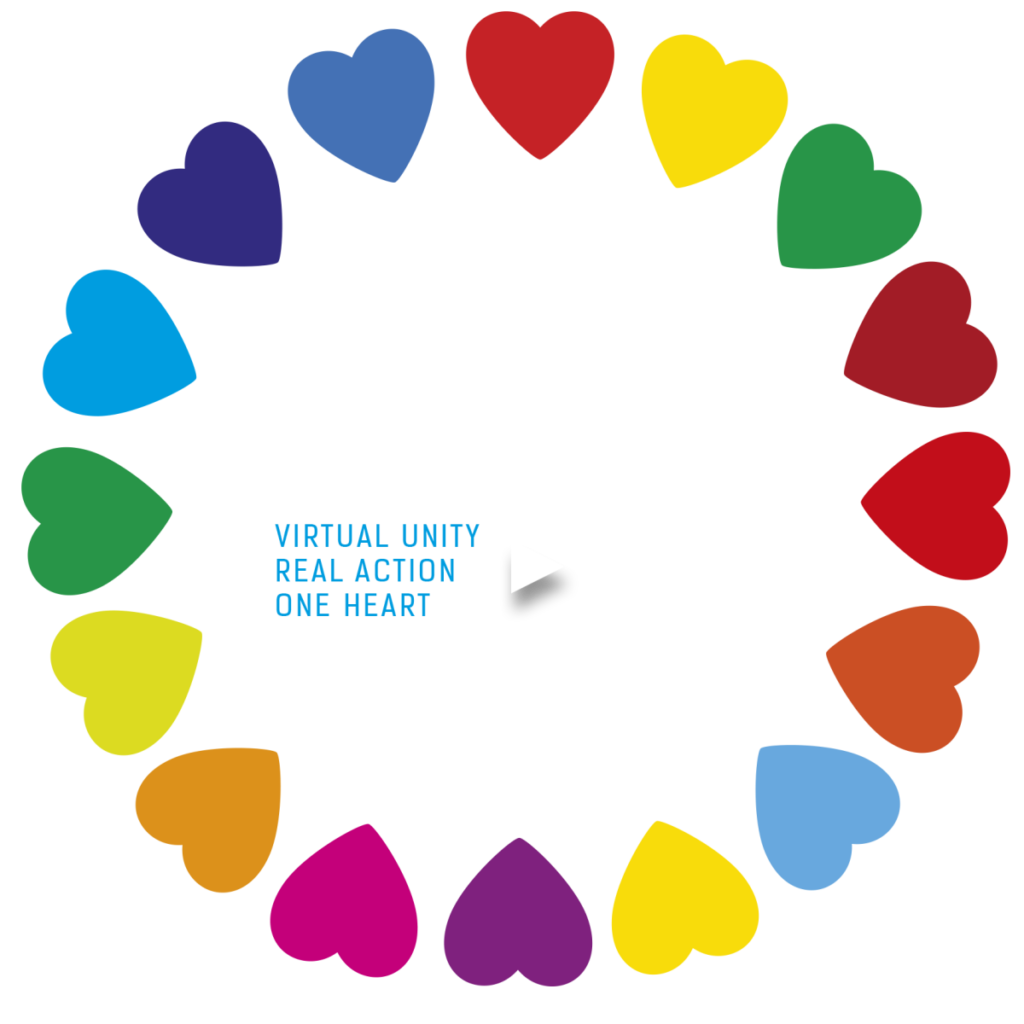 Case Study
Fashinnovation Worldwide Talks 2020
If there was ever a signpost to the future then it was the "Fashinnovation Worldwide Talks" event 2020, taking place across the globe for 2 days, April 20th and 22nd 2020. Bringing together over 90 expert speakers into a virtual summit powered by Zoom and offering a staggering forum for conversation, knowledge, and collaboration.
The list of fashion "a" listers endless and with each speaker, joining for an open, honest discussion whilst in isolation. Baring all in unity for the power of good and a positive future for the fashion industry.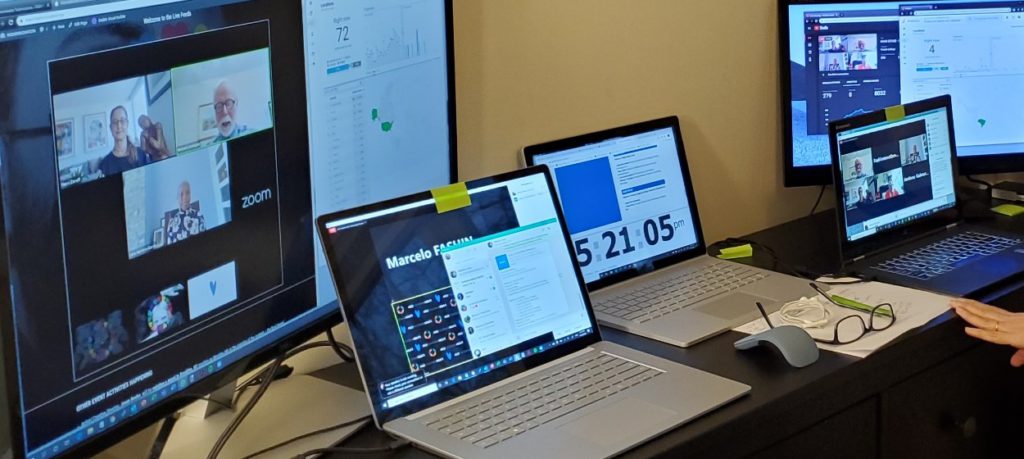 Tech Stack
Some of Our Event Types and Formats
Building an online event can be a multitasking endeavor bar none. We make it easy for you. Your event means you own the data, you decide what security, integrations, and access you need, then we take care of the rest. Explore with our experts our event types and formats in our solutions tab.
Featured Event
Hope 4 All
St. Paul's International Day
A traditional international community charity event in one of the biggest cities in the world, going online and gathering around famous DJ's and music for a whole day of donations!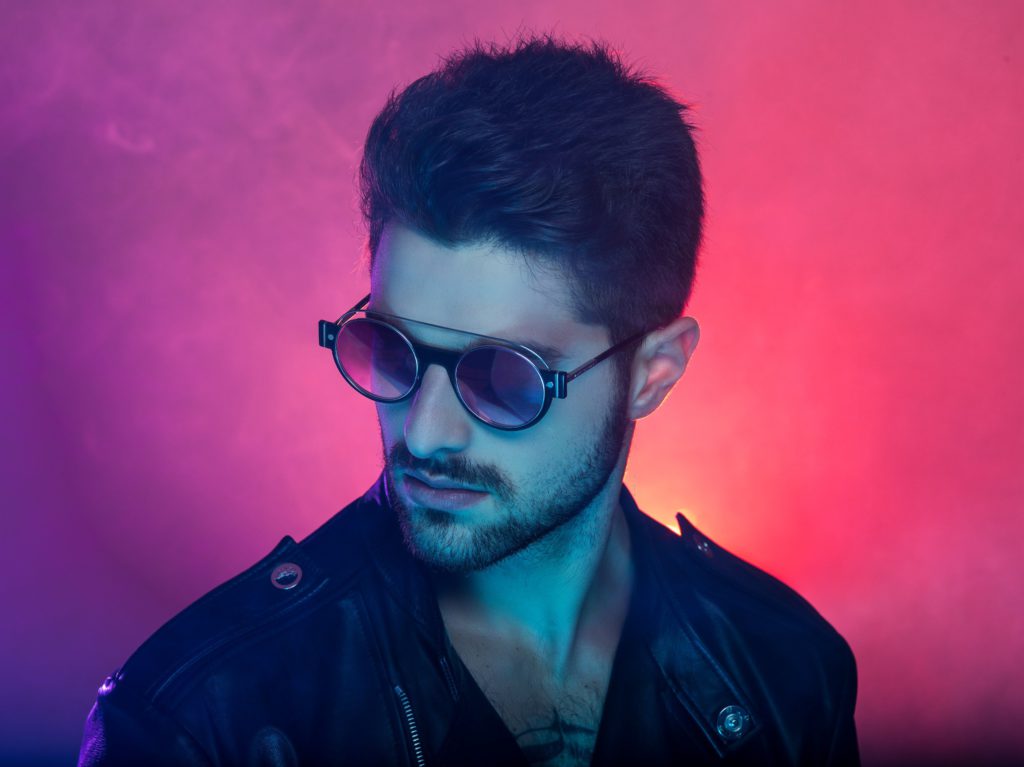 320 Nevada St. Suite #301, Newton, MA
Available 24 hours and 7 days a week.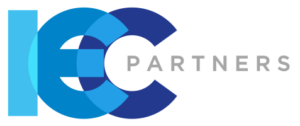 We would love to hear about your online event.