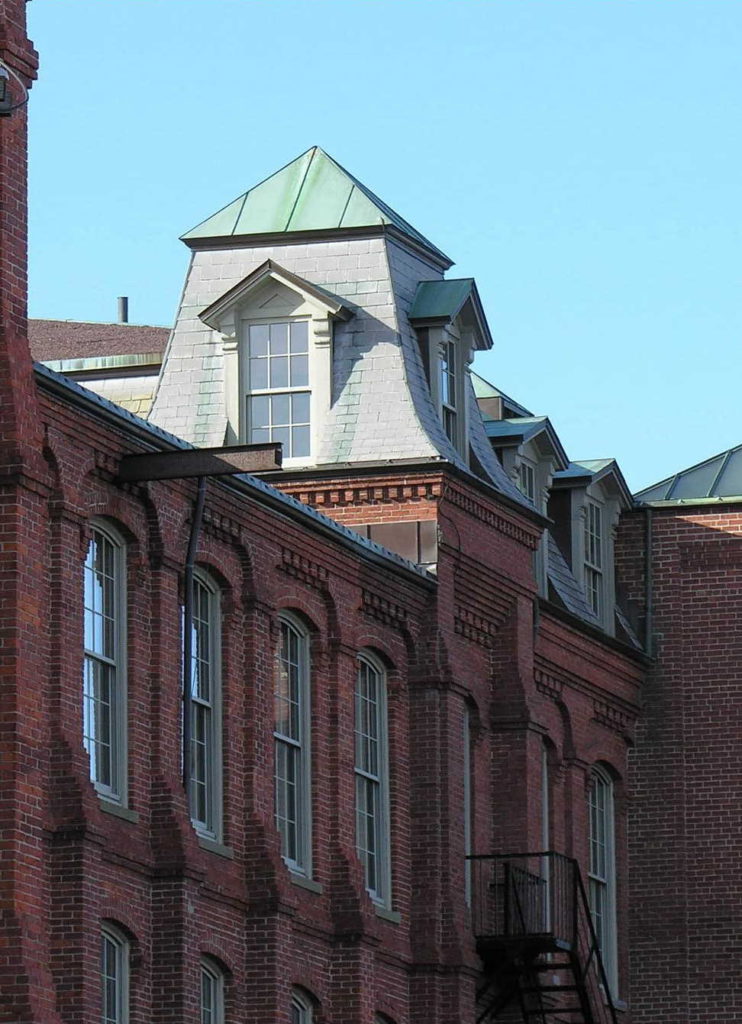 We are analytics junkies. We love to experiment, analyze, and deliver insights.
We are designers at heart. Sharing with you our design ideas to build your event portfolio is what makes us tick.
We are code monsters. "Fear is the path to the dark side. Fear leads to anger. Anger leads to hate. Hate leads to suffering." Come code with us.
We are doers and players, building unforgettable events is our goal. 
"It's not about ideas.
It's about making ideas happen."
Born under the auspices of the IEC – International Entrepreneurship Center, the companies that formed Kolektive have over the past years perfected the technology and processes of Digital Marketing, Social Network Engagement, Content Marketing, Cloud IT, Video Streaming and Business Strategy.

Scale Platform Ventures
We build companies that target untouched, under served, or untapped markets. Companies that connect people, places, and ideas. Companies that make life easier, have the potential to scale and become market-leading online businesses.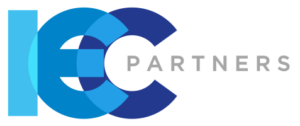 International Entrepreneurship Center
We are a growth and access to innovation company that generates value for our clients by being trusted partner through client-centric teams using an agile approach to develop and execute our clients' expansion strategy​.​
Approach
Event-as-a-
Full-Service
Our strength is in helping you plan, build and manage the best event experience ever, without sacrificing your ownership, your relationships and guaranteeing attendees a secure online venue.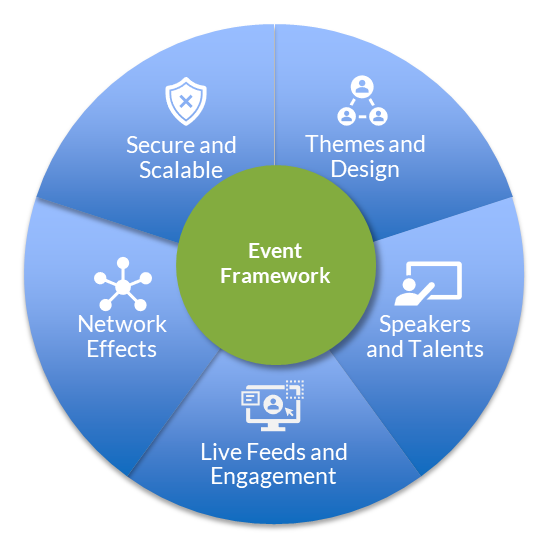 320 Nevada St. Suite #301, Newton, MA
Available 24 hours a day and 7 days a week.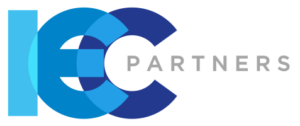 We would love to hear about your online event.