Bringing Virtual Events to Life
We enable organizations to reach and engage global audiences at scale around topics of interest & view speakers remotely through live online highly engaging events.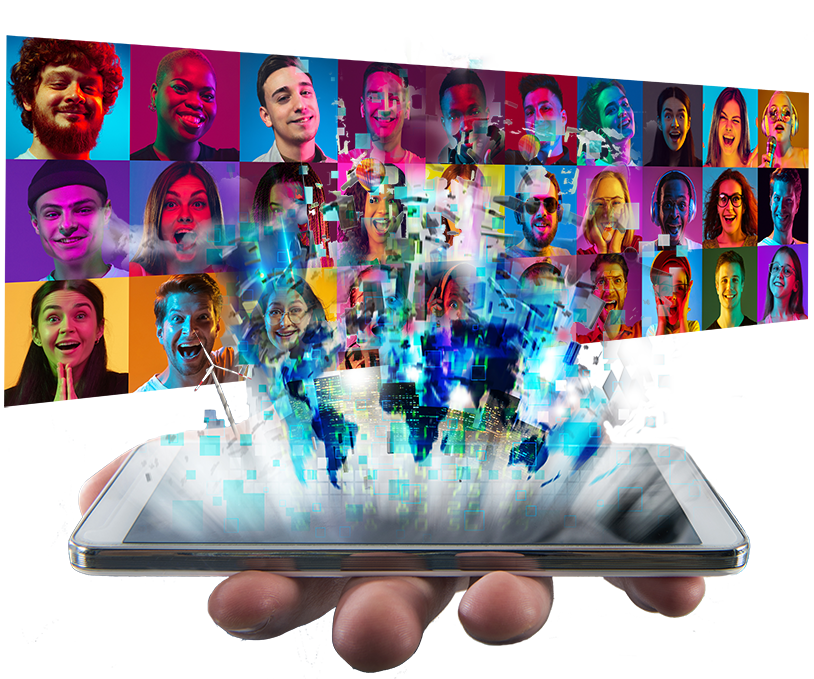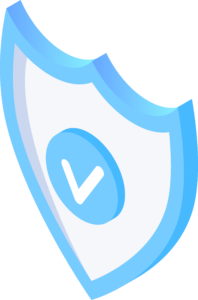 Secure and Cost-Effective
Conduct Online Conferences with security and Cost-Effectively; while Reducing Carbon Footprint Compared to Physical fairs and conferences.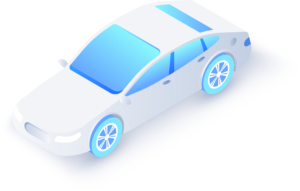 Empower Atendees On-The-Go
Enable Attendees to Access the Event from any Device; Engage Participants in Real-time Using Video, Chat, and tens of tools; Measure Engagement, Turnout & ROI; and Collect Custom Registration Information.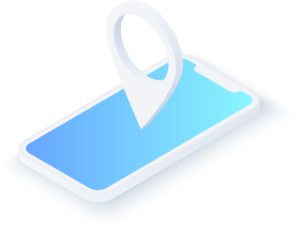 Reach Global Audiences
With no Need for Commute/Travel. Enable Speakers to Deliver Effective Lectures and Keynotes remotely from anywhere. With online events the world is your audience.

Why do online events?
Live Events are Taking Off Worldwide
You may be considering how to adjust some business activities and in what ways you can stay connected to prioritize the safety and well-being of your employees, customers, partners, and community. Many organizations have started to look for alternatives to in-person gatherings. Virtual events help keep safety at the forefront, while ensuring business activities can still run effectively.
Some Suggested Event Formats
Your event can feature a number of formats like: Keynotes or Panels; "Ask Me Anything" (AMA) sessions; Interviews; Unveil New Product; Partnerships Announcements; Demo a Product; Show and tell; Live Performances; Speeches; Insights & Analysis; Best Practices Session; Fireside Chats and many more.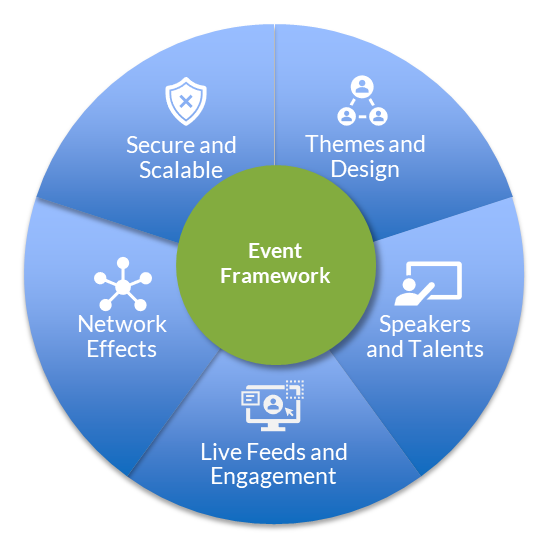 Key Advantages
Things We Do That Matters
Our 4 phased approach and 16 service deliverable areas guarantee the event results for both closed and open events. We have everything you need for digital marketing, event planning, live in-event management, enrolment, monetization, payment gateways, cloud formation and many others crucial to digital events.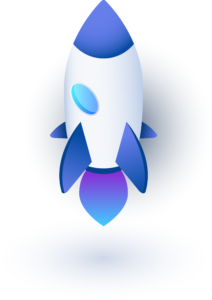 Scaling Audiences
With our experience with both boutique and huge live online events, we deliver to any audience size.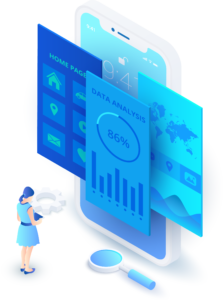 User Experience
A flexible and easy event experience with live feeds and video streaming allows users to engage.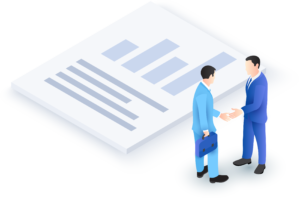 Talent and Host Experience
We provide onboarding to speakers and hosts, making them comfortable and motivated.
Approach
Kolektive Live Online Events
Live Feeds can come from any capture tool, from any of the top video conferencing software to almost any video source.
Live Events can happen anywhere, from a closed website or app to almost any social media feed.
Live Engagement can have any number of interactive features coming from hundreds of integrations.
Live Access can be granted with tokens, pre-paid tickets, login credentials, SSO, or even QR codes.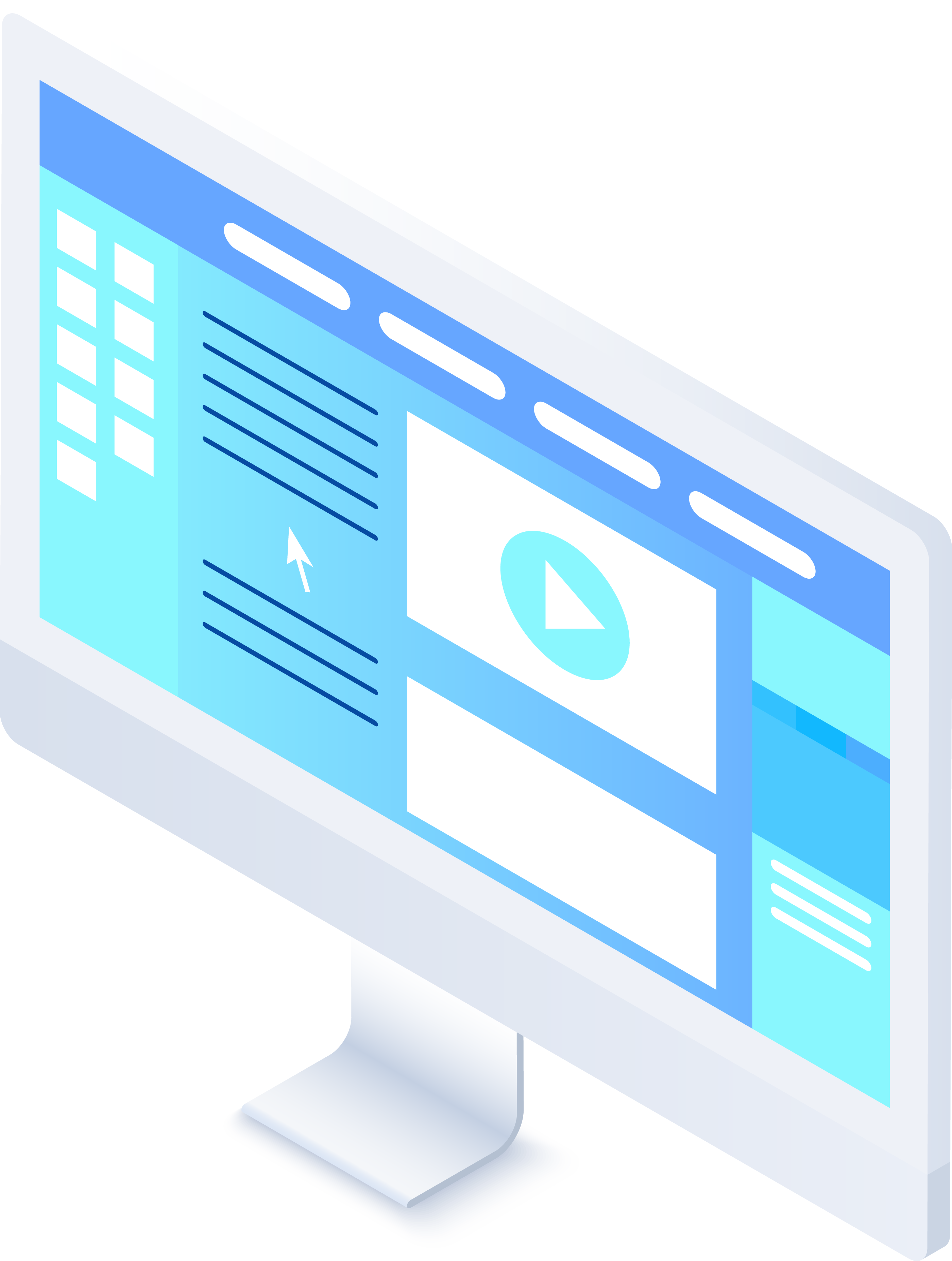 Our 4 event phases
The help you need to make your event successful can come from any of our 4 event phases: planning, pre-event, in-event, and post-event activities.
Cloud Infrastructure
Our IT infrastructure comes from AWS or Azure, depending on the needs of the event, on security requirements and the access model of the event.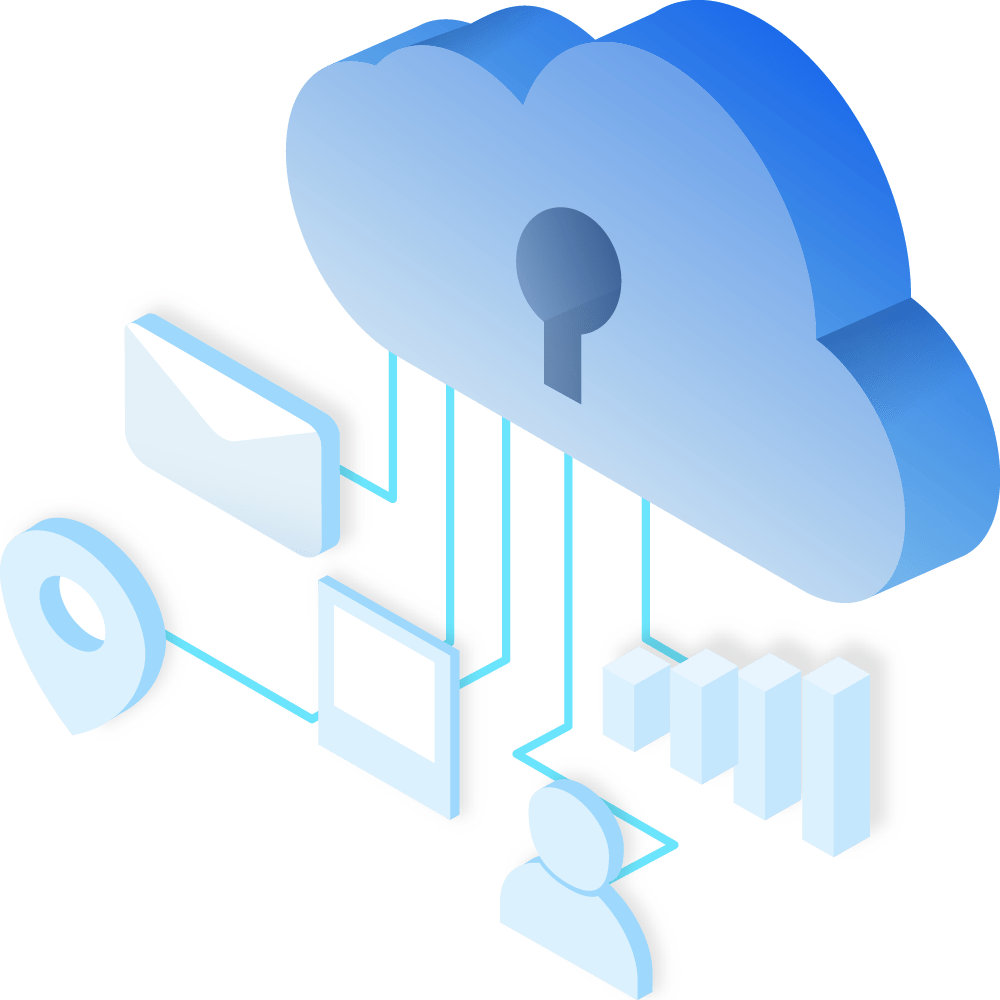 320 Nevada St. Suite #301, Newton, MA
Available 24 hours and 7 days a week.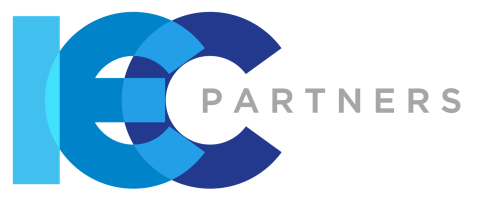 We would love to hear about your online event.